Hello Forum,
New to the site but have been a long time admirer of taller women. Here is a simple question for everyone. Suppose you are dating a girl like the one in the attached picture: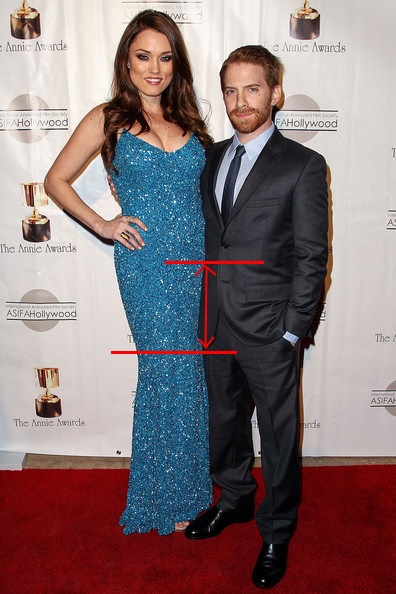 Notice the 1.5 foot gap between his crotch level and hers? Does that ever bother anyone out there? Because as a shorter guy I can tell you it bothers me, despite the fact that I have a thing for taller women.
Let me know your thoughts!
Last edited 23 June 2018